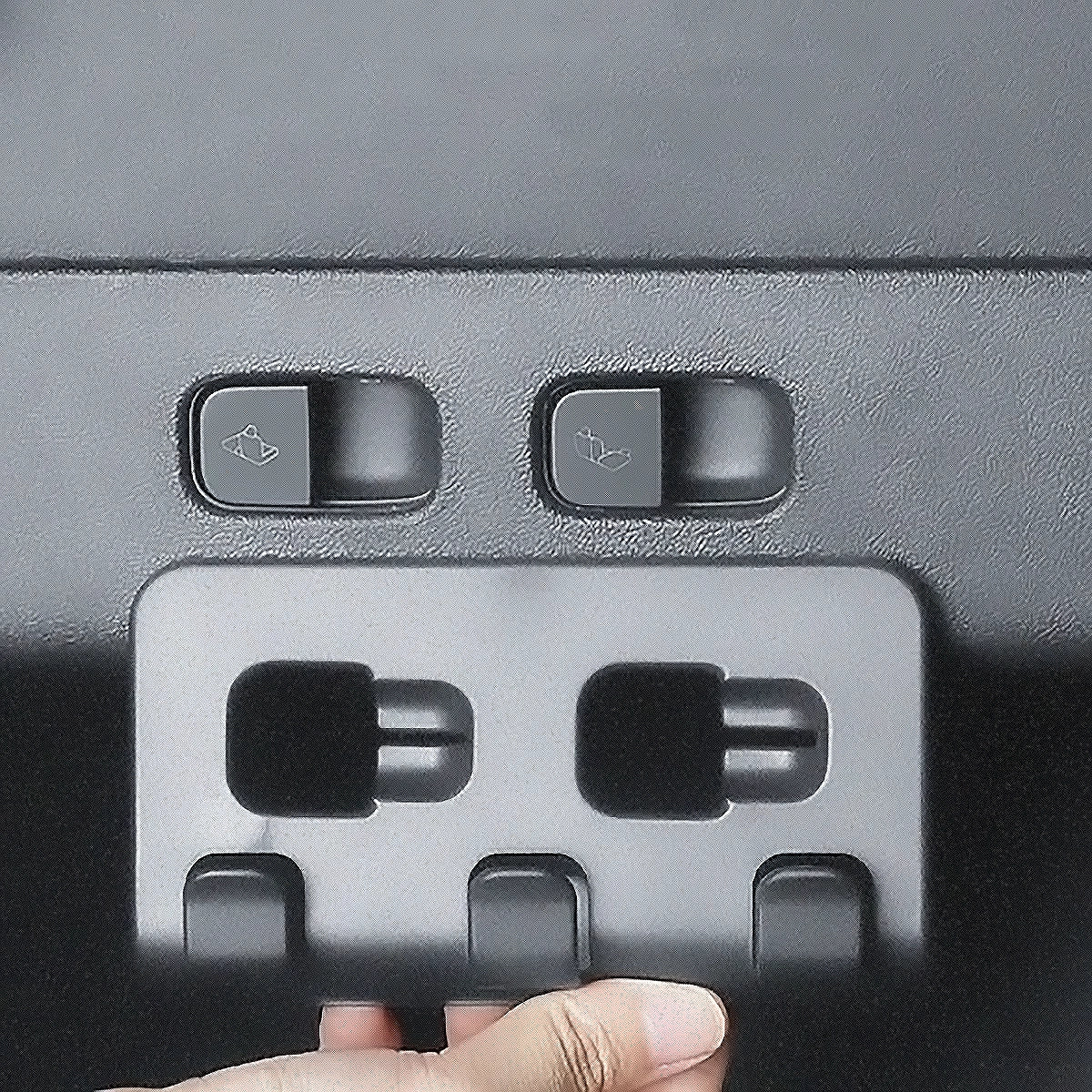 Adreama Tesla Model Y Trunk Hook
Estimated Delivery Time 2-6 Business Days
Maximize your Tesla's storage space effortlessly with the Adreama Tesla Model Y Trunk Hooks!
Convenient Design: Tailored specifically for the Tesla Model Y, our trunk hooks are designed to maximize your storage space without compromising efficiency or consuming extra time.

Sturdy Material: Featuring an intricate and varied design, these trunk hooks allow you to easily hang items of different weights and varieties while keeping everything securely intact. Embrace a solution that combines convenience with robust support.

Precision Fit: Meticulously crafted for your Tesla Model Y, this design ensures a precision fit without gapping or slipping, catering to your unique storage needs. Enjoy a seamless storage experience with hooks designed exclusively for your Tesla.

Effortless Installation: In contrast to many other complex hook systems, our Adreama Tesla Model Y Trunk Hooks offer an easy and scratch-free installation. No extra equipment is needed, providing a hassle-free solution for expanding your storage capabilities.
Elevate your Tesla's storage potential with Adreama—where convenience, precision, and simplicity converge to enhance your driving experience. Embrace the versatility of your Tesla's storage space with the perfect trunk hooks designed for seamless functionality.
Covered by a 1-Year Warranty for peace of mind.
We accept returns/exchanges of products including opened box items, no questions asked within 30 days of the delivery date. A free return shipping label will be provided for you to send the products back to us.