Getting lost in your road trip is the worst!
Wobbly phone mounts, constant adjustments, missed GPS directions, wrong turns, are a major cause of frustration on your trip.  Using a rental car's built-in navigation system incurs extra charges and can be costly.
Your Road Trip Essential!
The Adreama MagSafe Car Mount is designed for You
Now you can utilize your familiar phone instead of a rental car's built-in system – a preferred choice. This ensures you keep your device stable, secure and accessible for a stress-free journey.
Ready to Upgrade Your Road Trips? order today!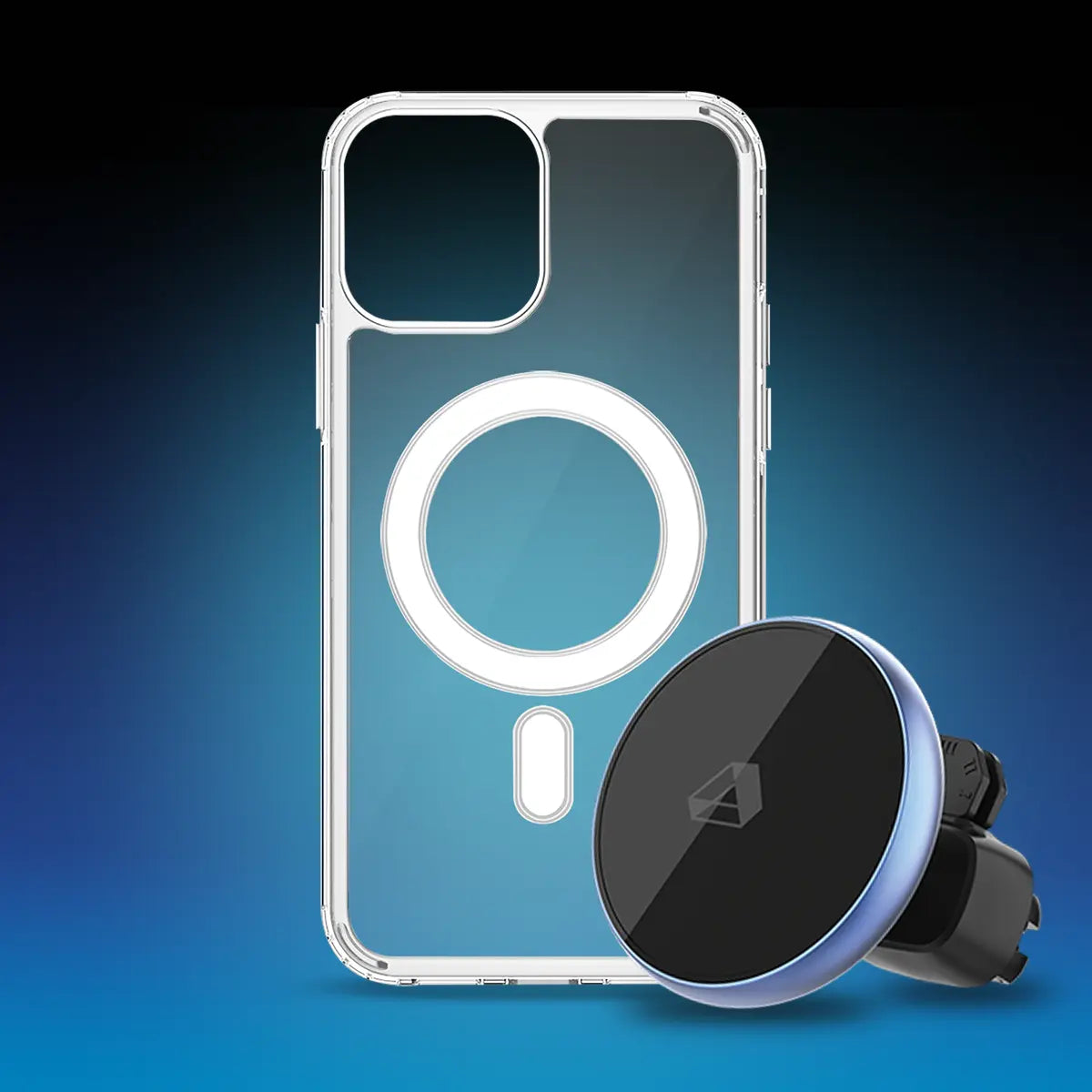 MagSafe Car Mount + FREE iPhone Case Bundle - Road Trip
Estimated Delivery Time 2-6 Business Days
FAQ
With Adreama, we believe "if you can dream it, you can do it". Our distinctive design and premium build guarantee a lasting, top-quality product.
Yes, all iPhone models with MagSafe capability.
No, but the FREE shockproof case aligns perfectly with the mount and ensures added protection for your device.
The offer is valid for a limited time only. Act Fast! Limited Quantities Available!
Upgrade your road trips today and experience the difference!
Easy, safe, and convenient phone mount for stress-free road trips
FREE Clear Shockproof MagSafe iPhone Case
Limited time Unbeatable Value at $34.95
As a travel enthusiast, this is a game-changer! Bonus clear case? Yes, please!
On the road, it's unmatched. Smooth rides, every time. Plus, a protective free case!
Every road tripper's essential! Reliable mount with a free stylish case. Must-have!